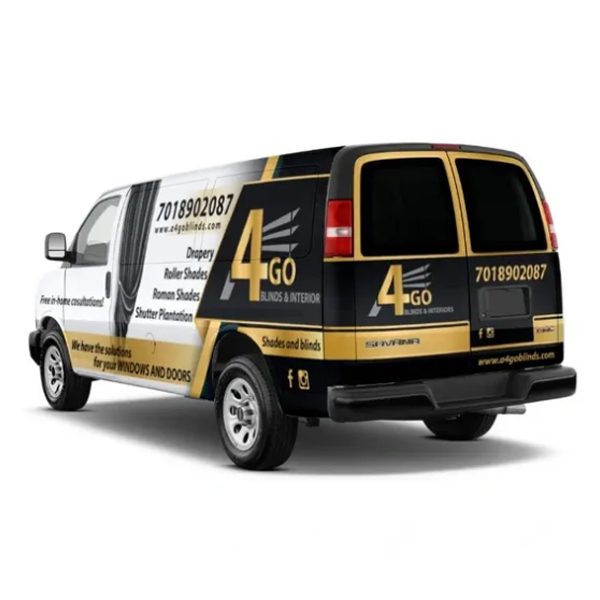 About Us
A4Go Blinds and Shades
We are a family business that grew up in the North Dakota town of Minot, our top priority is our customers. Our work is not only based on making your window treatments but also on providing quality and safety with our products to exceed your expectations.
A4go Blinds is an honest, friendly family committed to always pleasing all of our clients, and making your home or office look spectacular with each of our window treatments.
Our Services
Why Choose US
Experiences
Our team is trained to carry out each of the projects successfully. Putting into practice the necessary skills in each of our window treatments is completed satisfactorily.
Service Quality
Our service is based on doing it efficiently, comfortably and safely for any person or business that requires our service
Responsible
Our highly trained and qualified technicians are certified in the installation and programming of each of our products.
Happy Clients
As a business this is one of our priorities and we have obtained positive results from our clients.
testimonials
what our happy clients say
These guys are very professionals, I totally recommend. I wanted a black out for my living room and the final result was this beautiful roller shade. Thank you !
Their work and level of professionalism are absolutely fantastic, and there is no one else I would trust my home.
A4Go Blinds staff has been incredibly helpful. I would suggest this company to everyone needing shades in North Dakota, they take very good care of clients. Thank you!
Excellent customer service! Quick installation and very neat! Very happy with the cost and job quality.
feel free to contact our friendly staff with any query.