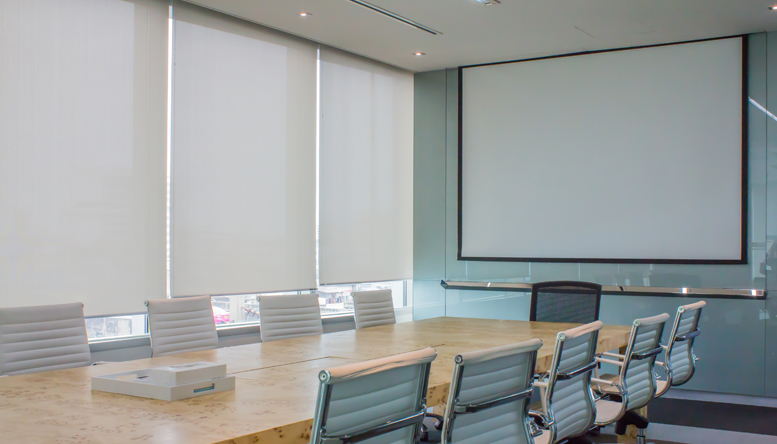 Roller shades Solution
These roller shades come in a wide selection of textures, patterns, and fabrics that range from bold to elegant and simple. Whether it's a subtle detail or an eye-catching fabric, roller blinds can transform any room and are perfect for expressing your style and adding value, privacy and you can also choose one of our effective blackouts.
Need More Information? Call To Our Experts For Free Consultation.