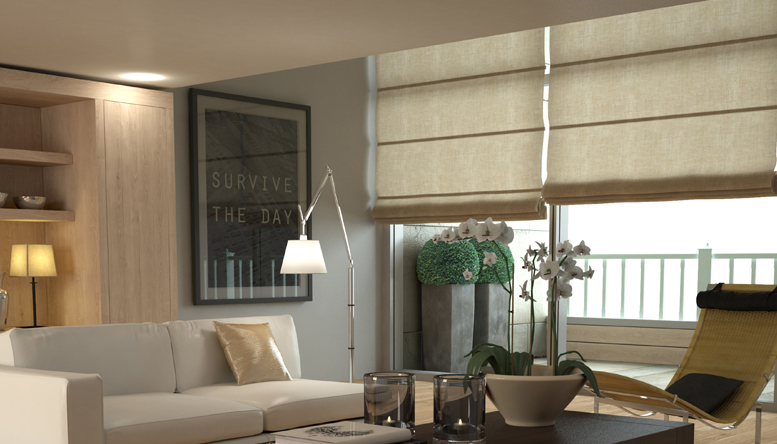 Roman shades Solution
Roman blinds have the versatility and functionality of traditional blinds, yet they stack evenly when closed and are visibly smooth when open. Here you can find a variety of fabrics for your Roman shades that will give your home a modern look but with traditional warmth.
We offer services in Minot, Williston, Stanley, Bismarck, Surrey and surrounding areas at the best prices on the market, so you can recondition the blinds in your home and find the most suitable design.
Need More Information? Call To Our Experts For Free Consultation.