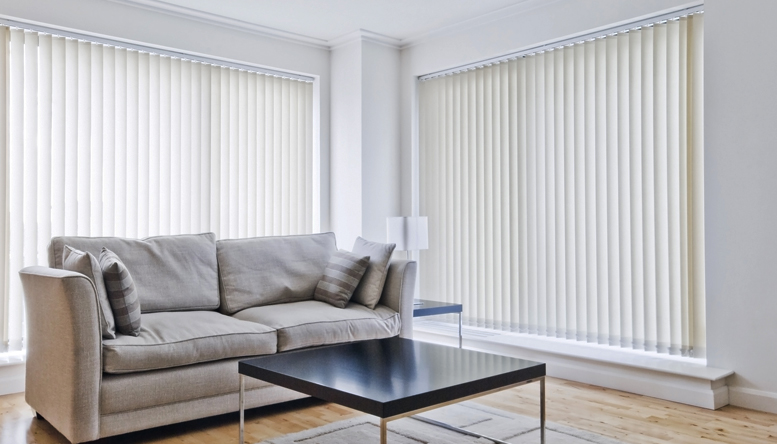 Custom Vertical Blinds
Our custom vertical blinds can be neatly stacked to the side for unlimited views or rotated to let in just the right amount of light to keep your home private. The versatility of vertical blinds makes them a good shade option for any window.
Need More Information? Call To Our Experts For Free Consultation.