Free-in-home consultation service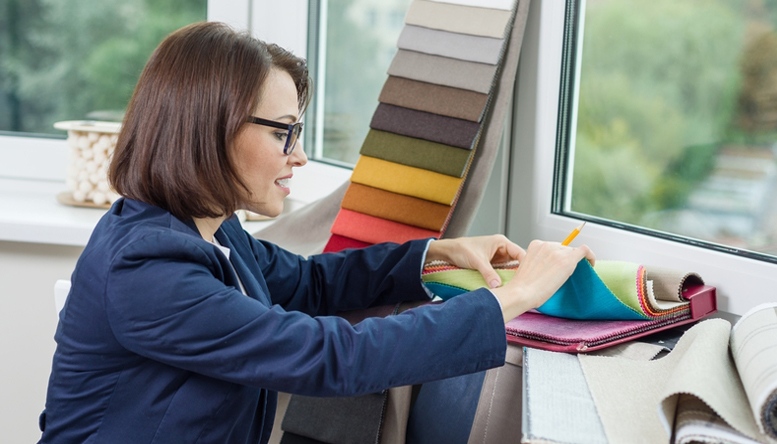 Free Consultation
We provide a Free Consultation Service from the comfort of your home, we work with clients approximately 200 miles around our office – Factory, our specialists will advise you to select the best option for your window treatments. We have several types of samples with a wide range of colors and textures so that you can find the best option for your home.
You can consult the services, the price and the designs that we have in blinds for your home, through the number (701) 890-2097.
Need More Information? Call To Our Experts For Free Consultation.