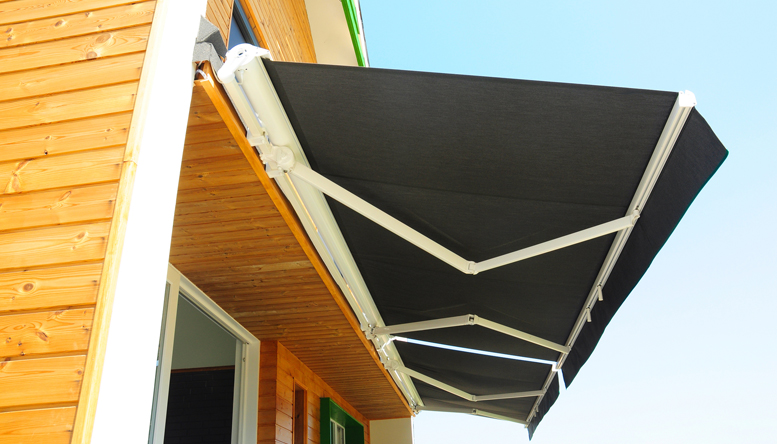 Retractable Awning Custom Solutions
Retractable awnings are very popular. They allow light control and expand the habitability of patios and gardens, they have a variety of applications, perfect for residential and commercial structures. They feature a traditional manual crank mechanism or the most advanced motorized operation for easy control and use and also Sun and Wind Sensors that make them functional for any type of weather.
Need More Information? Call To Our Experts For Free Consultation.